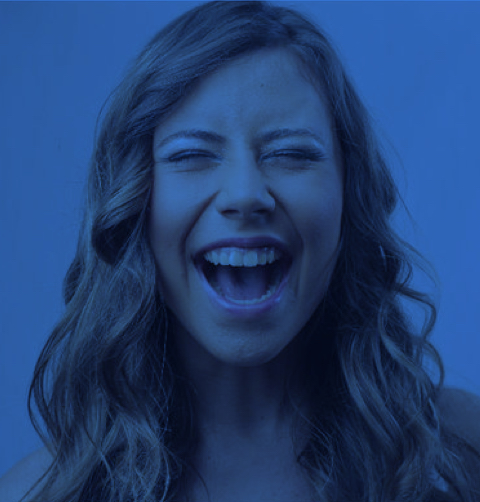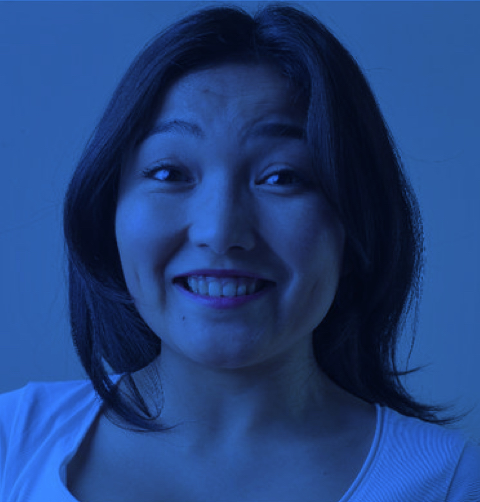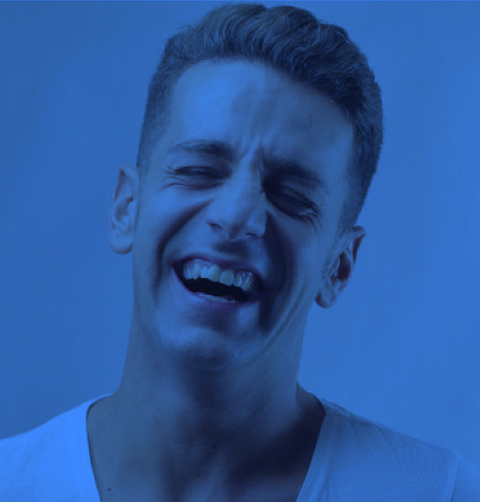 GIVING THE GIFT
OF A NEW SMILE
Oral Surgery Specialists of Idaho is thrilled to announce the launch of their Second Chance program. The program was created to help a deserving member of the Pocatello, Blackfoot, and Preston communities receive a complimentary smile makeover. The program provides a free full upper and lower arch restoration to an individual suffering from extensive tooth loss and decay who cannot afford the necessary treatment. The result is a healthy, functional, natural-looking smile.
This year our recipient is Natisha, 42, from Blackfoot. She is a wife to her husband of more than 20 years and has two children of her own, plus has raised her nephew since he was young, all of whom are now in their 20s. Natisha works as the embroidery coordinator for Dawn Enterprises, a nonprofit that assists individuals with mental, physical or social disabilities to achieve independence through employment training, skill training, social development, or living enhancements so they can live to their maximum capability.
In speaking about her dental health, she said that she has always had low iron levels and her teeth have always always been bad. She currently has nine teeth left and is often in pain, even dealing with periods where her face swells up. Natisha also spoke about when her oldest daughter was married, saying that she was there physically, but her smile wasn't there and she was unable to smile in the pictures.
With this smile makeover she wants to live a life without being self-conscious when others see her teeth. She finished by writing that she has never wanted anything more in her life than to be able to smile, to not cover her mouth, to be able to laugh, and to be able to kiss her husband. It would change her entire life.
GIVING THE GIFT
OF A NEW SMILE
Why choose implant-based tooth restoration?
With this type of implant-based solution, you can enjoy a smile that looks so natural, no one can tell you've received tooth replacements—none of that clicking, slipping, or discomfort associated with traditional dentures. As specialists in this type of oral surgery, we can provide your new set of teeth in as little as one day.
Treatment Partners: