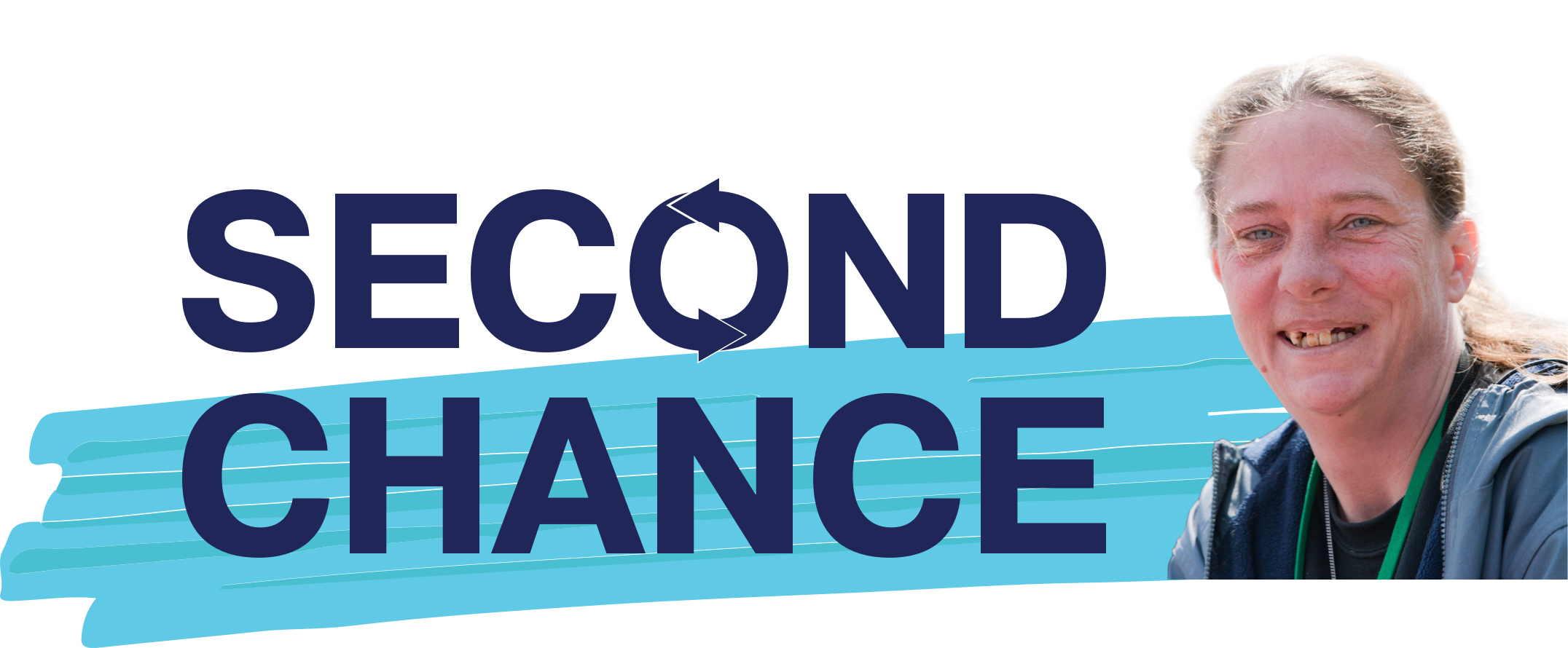 A Second Chance for a Healthy Smile
Oral Surgery Specialists of Idaho is proud to announce its 2022 Second Chance program recipient. This life-changing program provides one deserving recipient who lives in or near Pocatello, Blackfoot, or Preston with a complete smile makeover free of charge.
Alisha, 39, lives in Blackfoot. She grew up in extreme poverty in Montana, without access to dental care. Her parents divorced when she was 8, and she was then raised by her grandparents. By age 10, her teeth had broken. Her dental health continued to deteriorate, but it was made even worse when she had additional teeth knocked out in an abusive relationship. In addition, Alisha was diagnosed with neurological Lyme disease after 6 years of getting the wrong diagnosis. Because of this, she knows that her body doesn't make vitamin D, B-12, iron, or calcium, and she's had multiple back surgeries because the disease was eating away at her bone marrow and discs. She now fears going to the dentist because of what they may think about her, as well as the cost. Alisha also noted in her application that because of her dental health, she has to call out sick a few times a year at work, since she gets abscesses and her face swells, and she endures unbearable pain. Beyond this, she is also unable to eat a lot of foods, as she can only chew with five teeth in her mouth. Alisha said that she misses eating apples and other fruits the most, and even with food she can eat, such as a sandwich, she cuts it into small pieces first and has to eat everything at room temperature to avoid the pain that anything too hot or too cold could cause.
With a new smile, Alisha hopes that her true self comes back. She wants to show her happiness and joy to others. She wants to make her four sons, one who is deaf and has autism and another who's diagnosed as schizophrenic and bipolar, proud. She wants to be able to better provide for her family and buy her first house.
Why choose implant-based tooth restoration?
With this type of implant-based solution, you can enjoy a smile that looks so natural, no one can tell you've received tooth replacements—none of that clicking, slipping, or discomfort associated with traditional dentures. With implant-based tooth restorations, patients can comfortably enjoy their favorite foods and speak and smile with confidence again.
Treatment Partners:
Restorative Partner: Kyle J. Siemen, DMD, from

Sage Dental