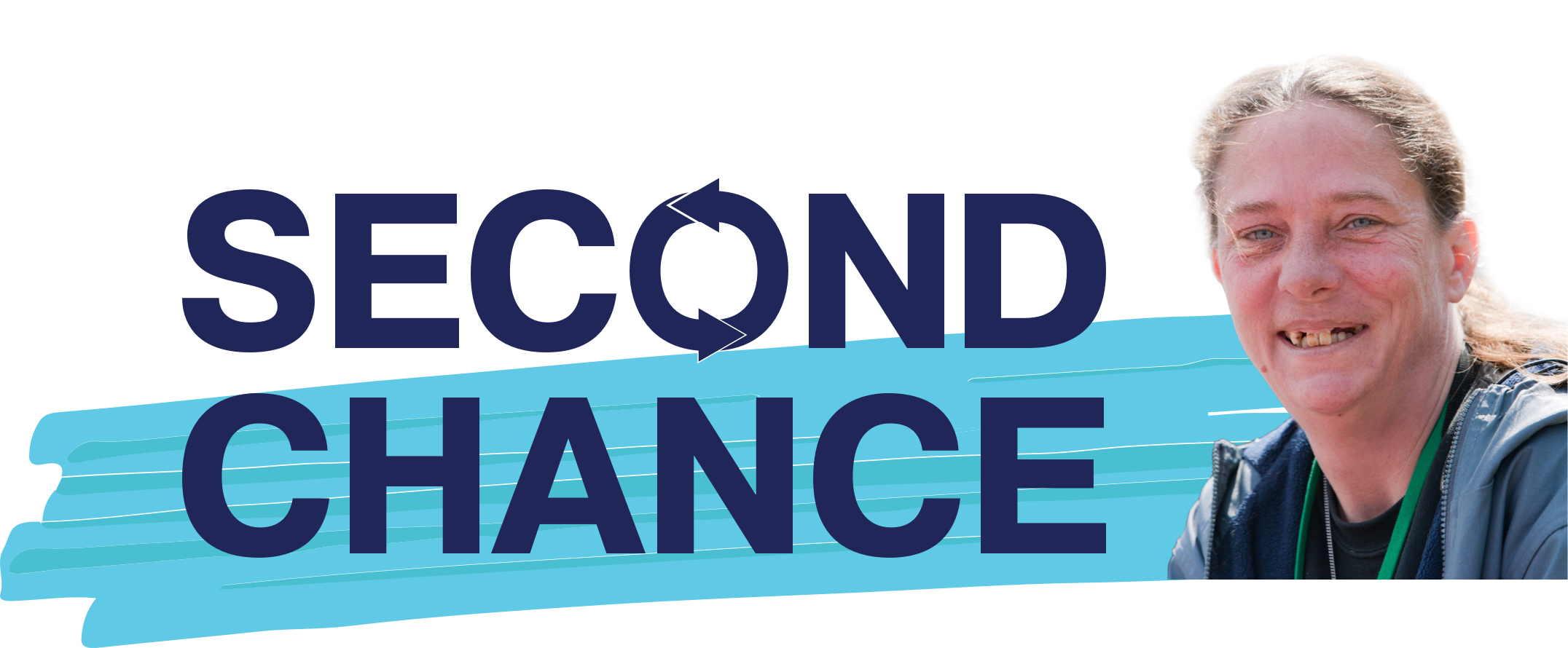 A Second Chance for a Healthy Smile
Oral Surgery Specialists of Idaho is proud to announce its third Second Chance program. This life-changing program provides one deserving recipient who lives in or near Pocatello, Blackfoot, or Preston with a complete smile makeover free of charge.
The ideal candidate has multiple missing or failing teeth and cannot afford restorative treatment. After the submission period, we will select one recipient to receive a free full upper and lower arch restoration procedure. We encourage anyone in our community who is dreaming of a healthy, beautiful new smile to apply!
Why choose implant-based tooth restoration?
With this type of implant-based solution, you can enjoy a smile that looks so natural, no one can tell you've received tooth replacements—none of that clicking, slipping, or discomfort associated with traditional dentures. With implant-based tooth restorations, patients can comfortably enjoy their favorite foods and speak and smile with confidence again.
Thank you for your interest in the Second Chance program. The application period is now closed. Applicants will be notified once the selection process has been completed.