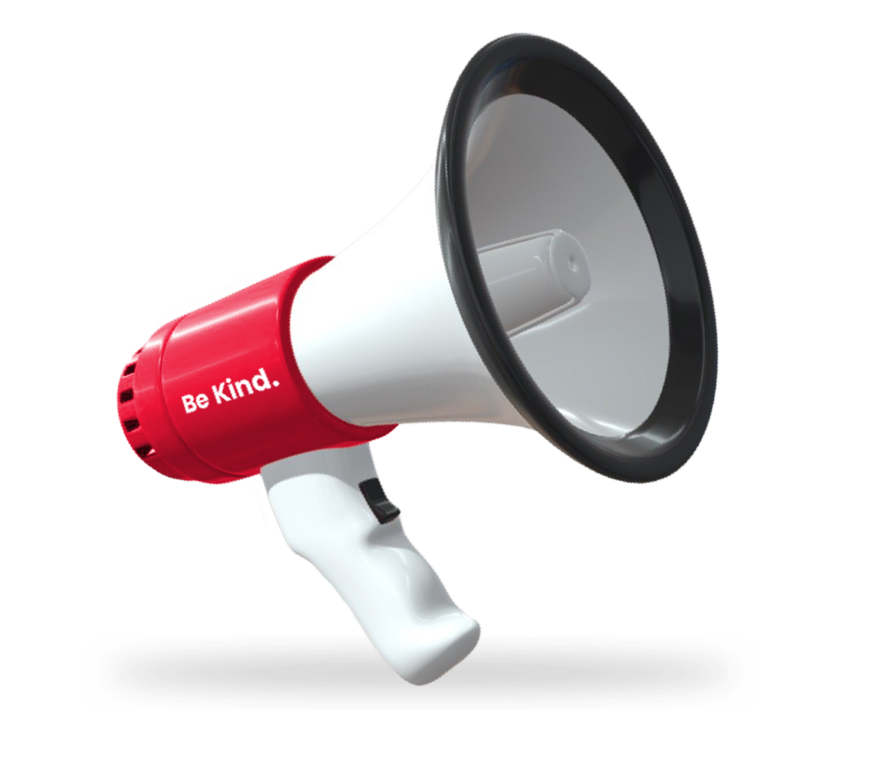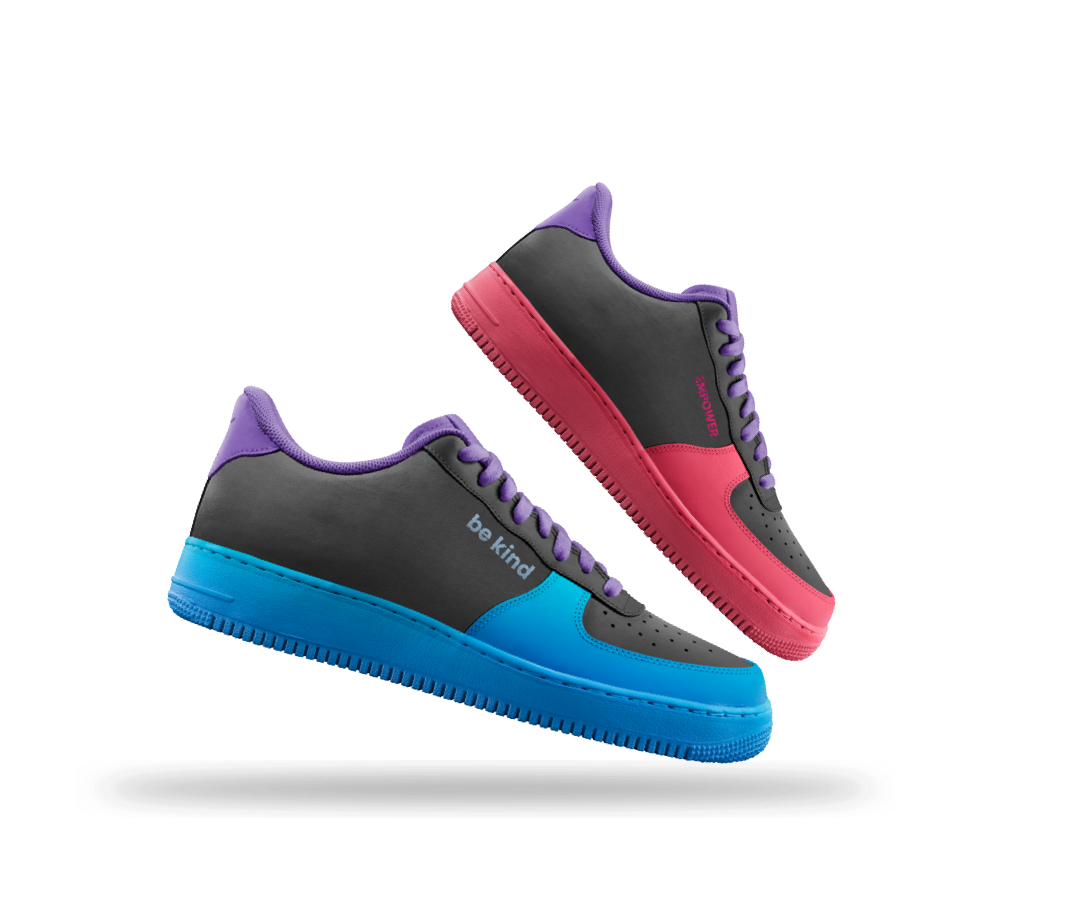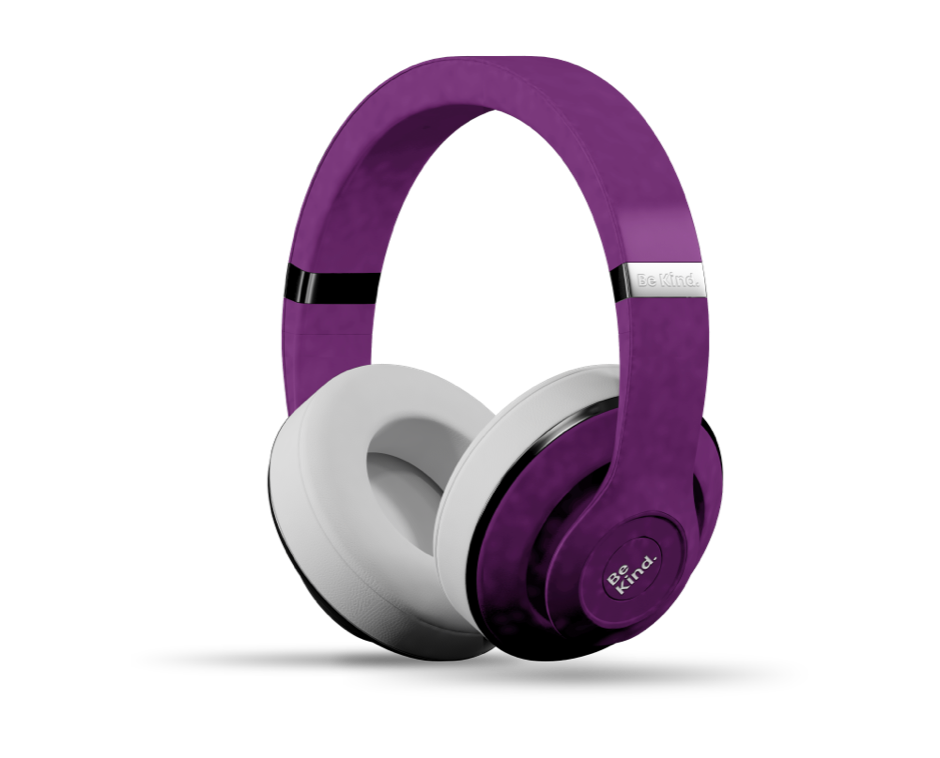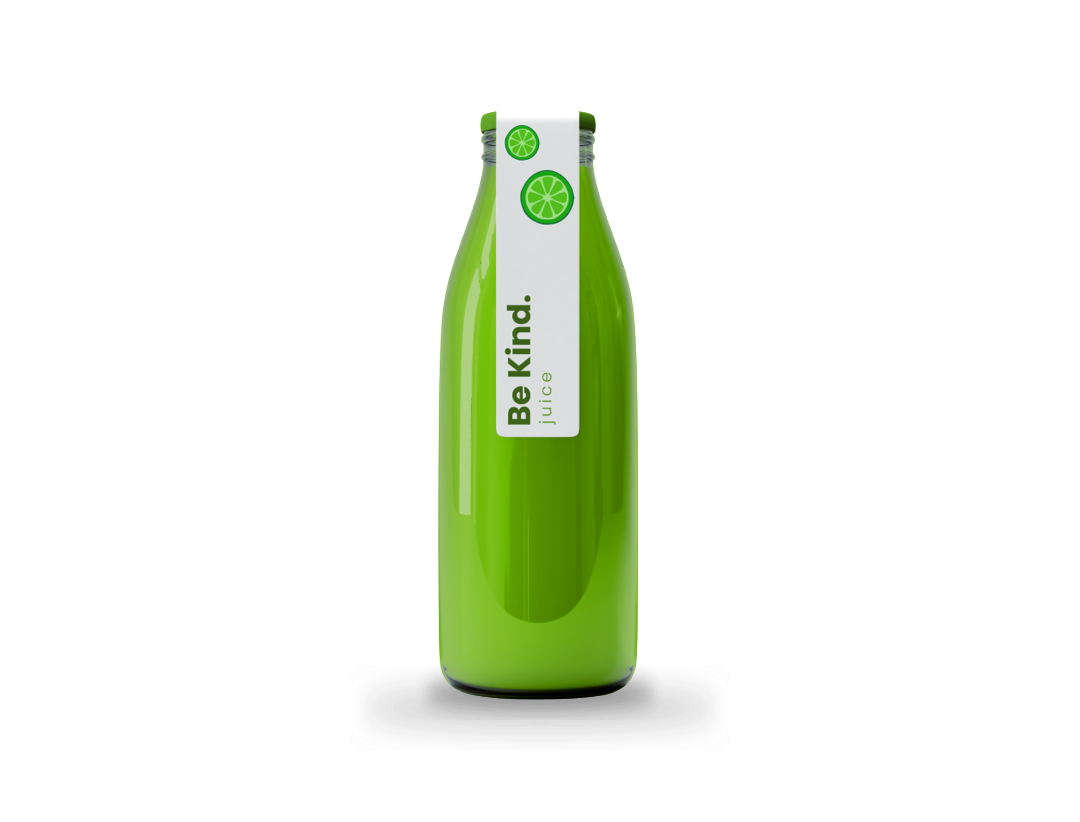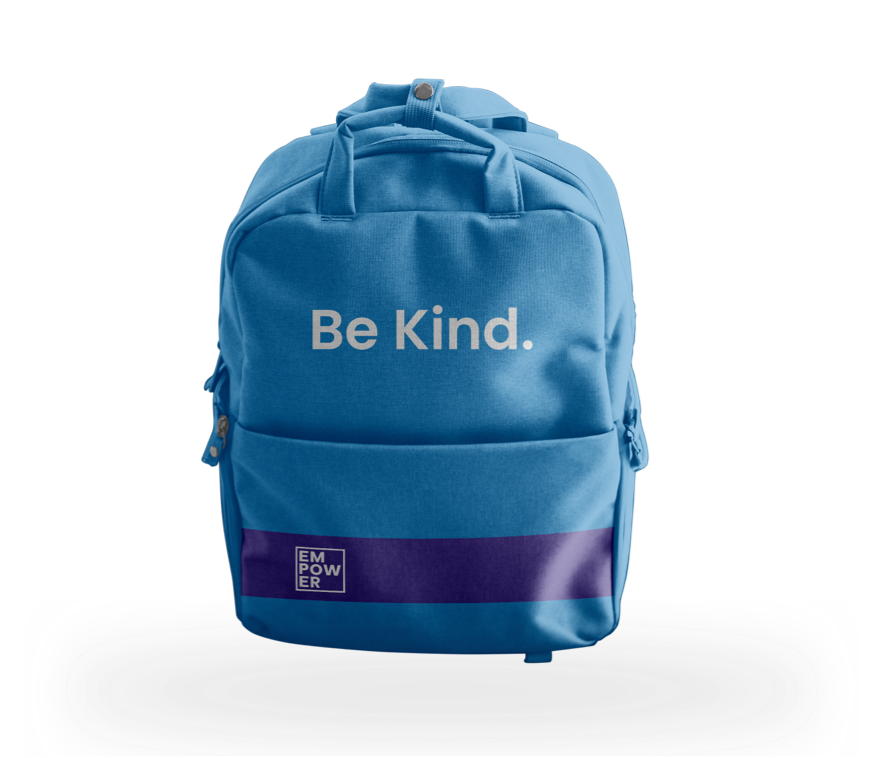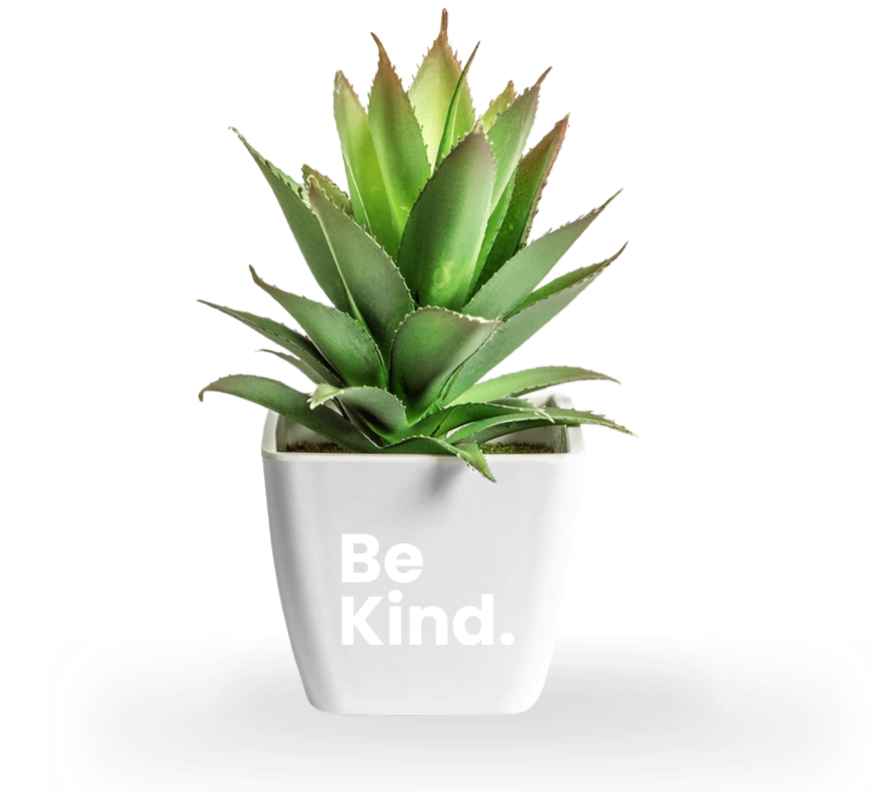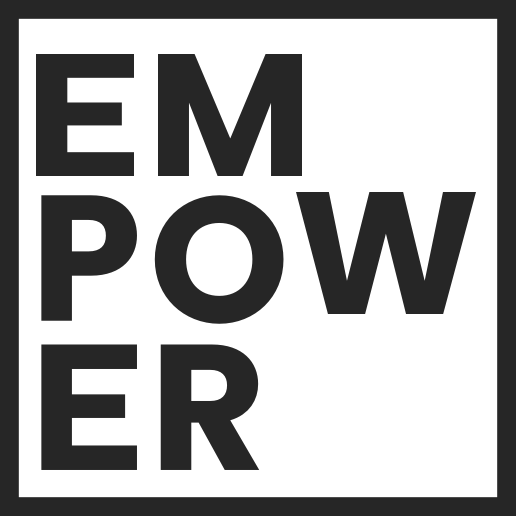 Tell Us How
You Rock Out
With Kindness
When you're kind to others, you do good and you feel good. At Oral Surgery Specialists of Idaho, we're promoting kindness with our new EMPOWER Human Kindness initiative.
We invite students to share their stories of how they EMPOWER Human Kindness or how they would like to promote kindness at school or in the community.
After the application period, we will select one deserving student recipient to be our EMPOWER Human Kindness Ambassador and award them with a $500 scholarship!
From tutoring, volunteering, cleaning local parks, and more, students everywhere are making a difference—we want to hear about it! By encouraging students to share their own experiences helping others, we promote kindness and positivity throughout our community.
Teach it.

Show it.


Get Recognized.

Thank you for your interest in the EMPOWER Kindness program.

The application period is now closed. Applicants will be notified once the selection process has been completed.