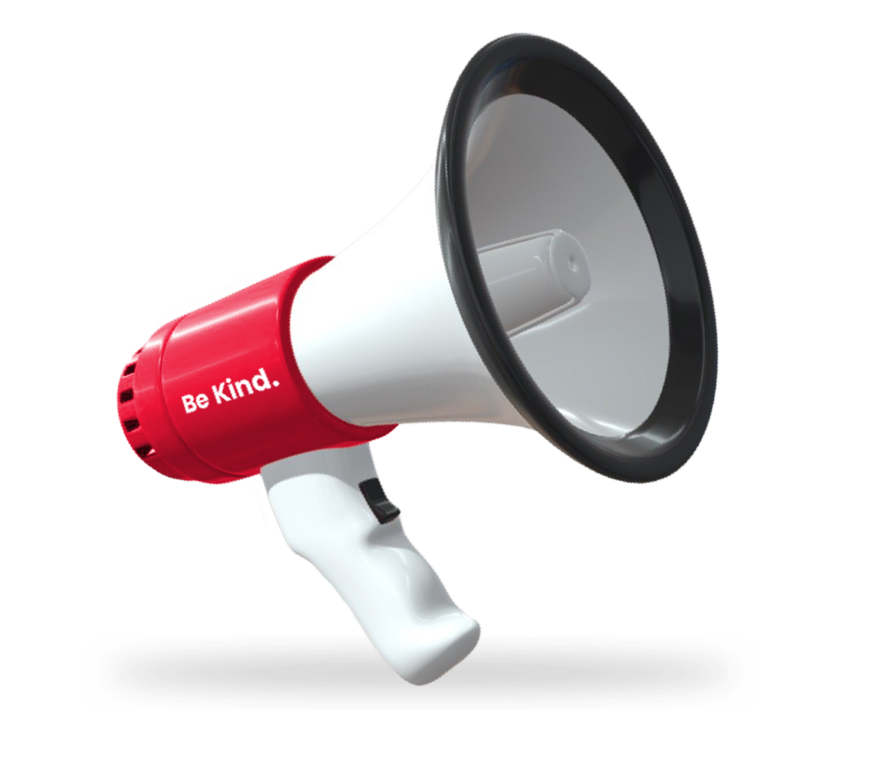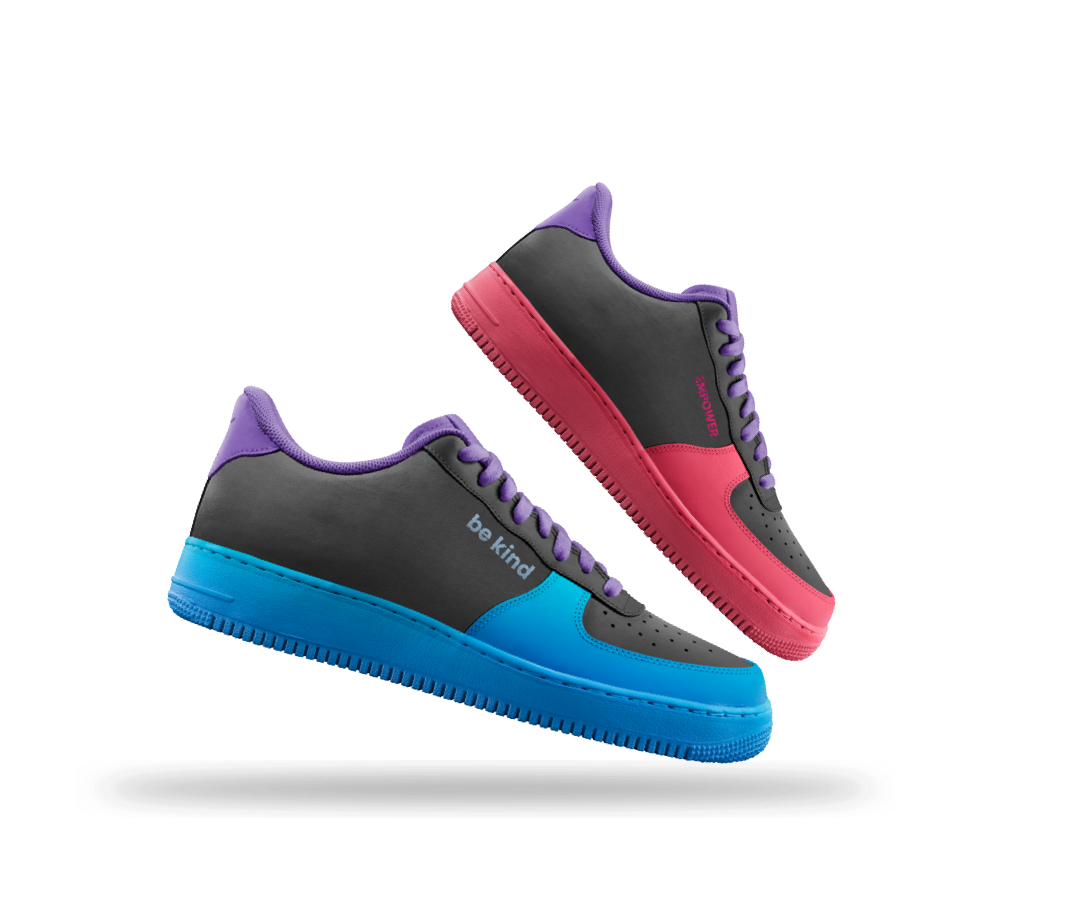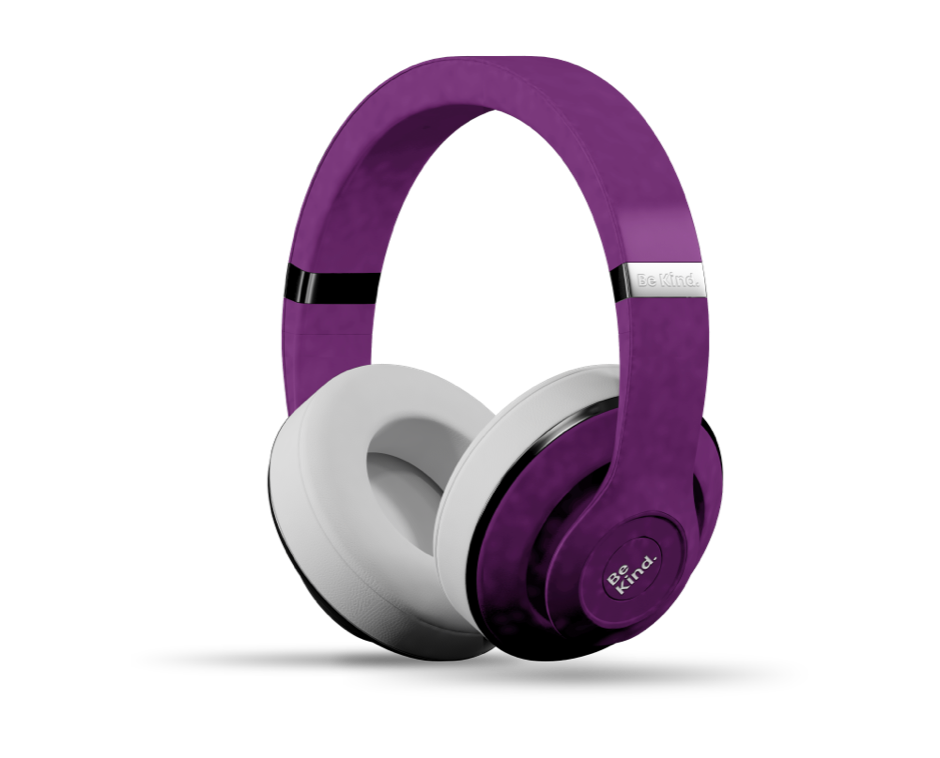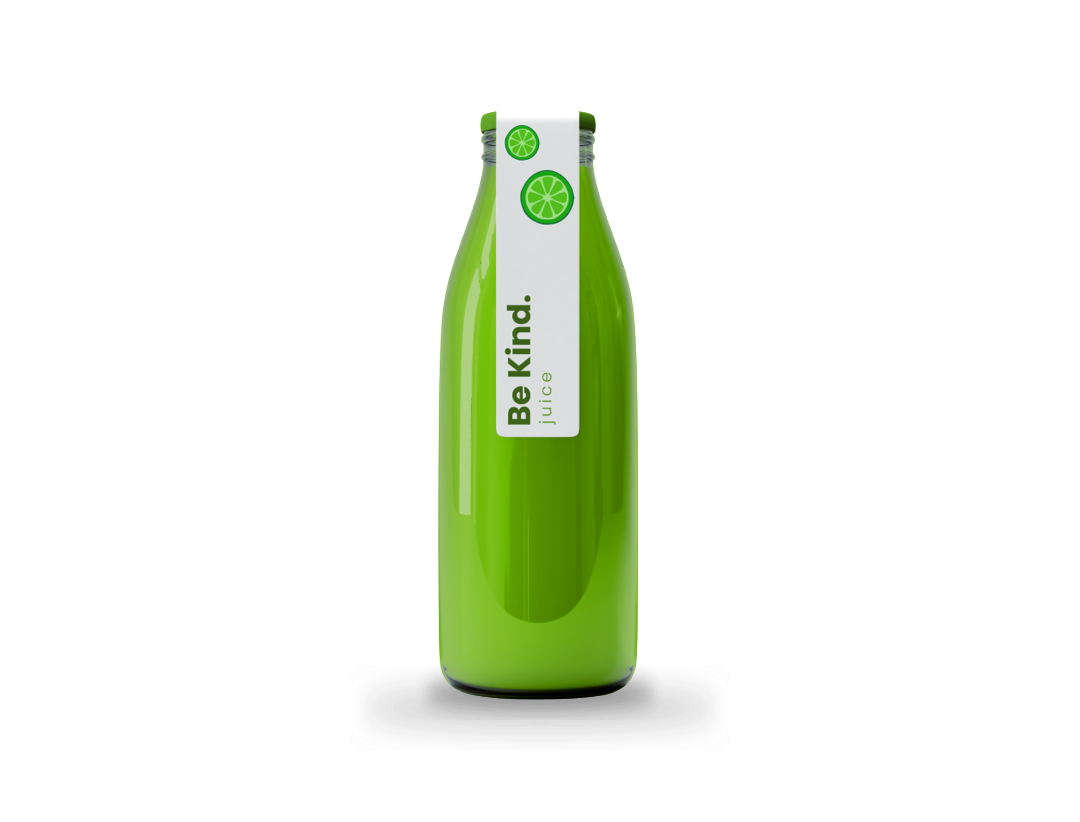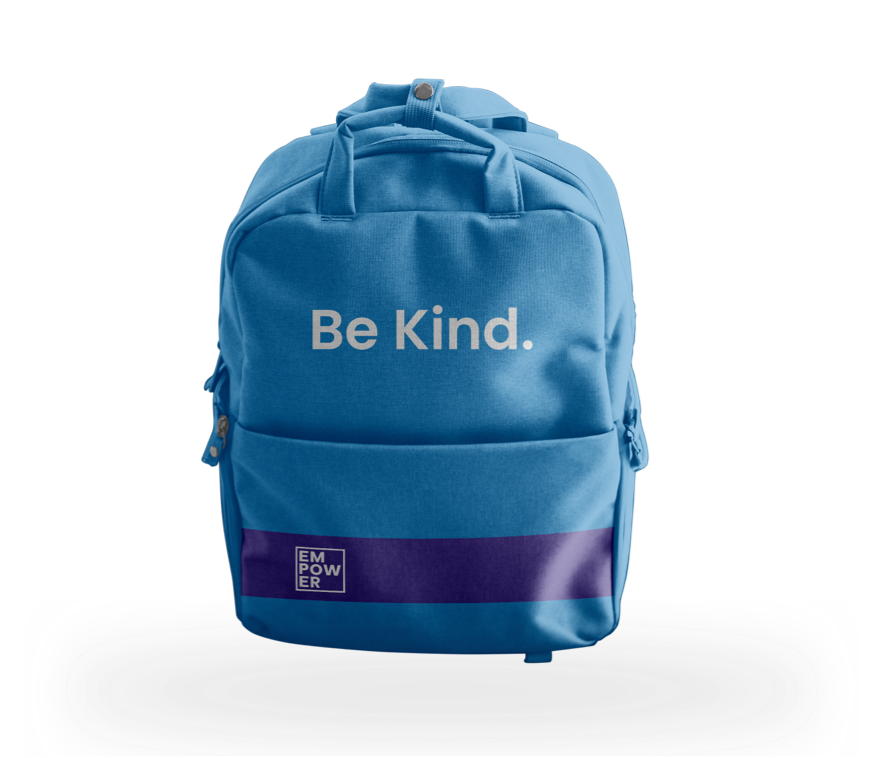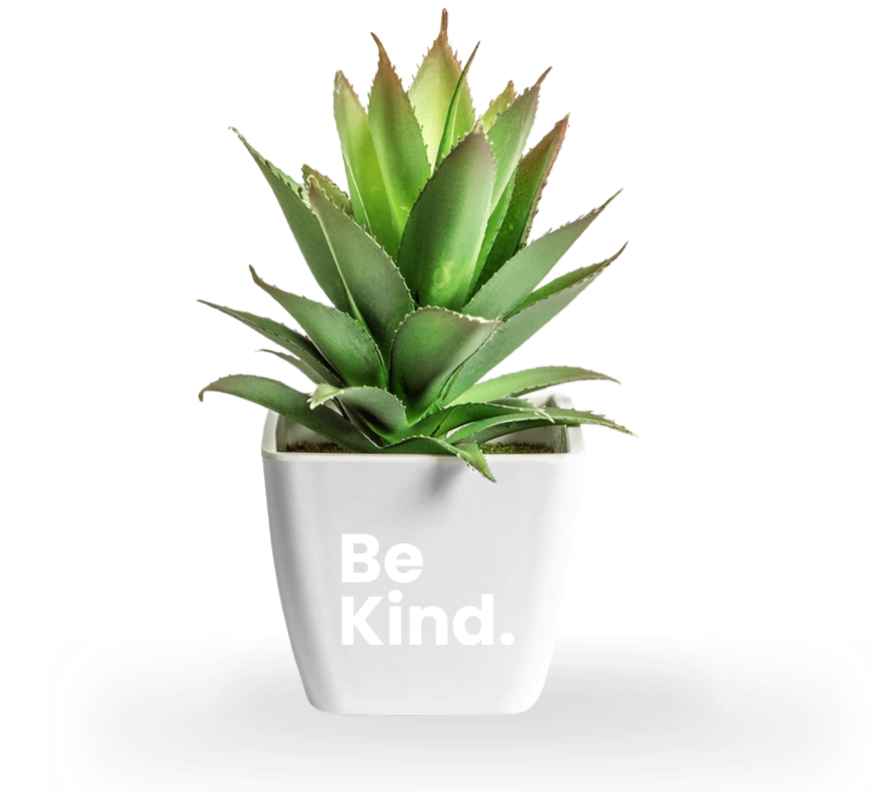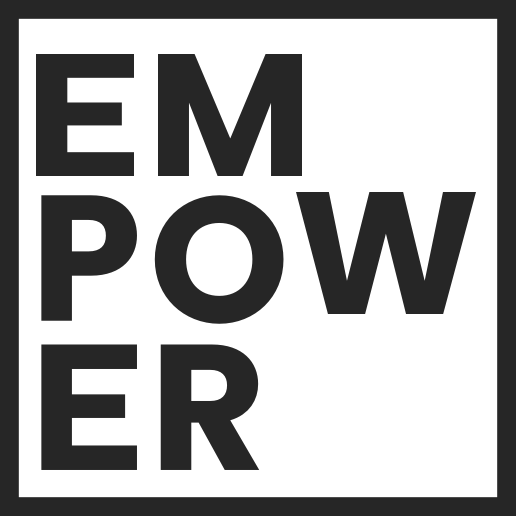 Tell Us How
You Rock Out
With Kindness
At Oral Surgery Specialists of Idaho, we believe that when you're kind to others, you do good and feel good—and that kindness is contagious!
After reviewing many applications, Kamri, a senior at American Falls High School, was selected to be our first EMPOWER Human Kindness ambassador and will also receive a $500 scholarship.
Kamri was nominated for our EMPOWER Human Kindness initiative by her Spanish teacher, Ms. Lusk. In her nomination, Ms. Lusk mentioned how Kamri transferred to the school and immediately began to befriend another student in the class, showing her "sweet soul" and how she was actively spreading kindness to others.
After hearing about the nomination, Kamri helped to share more of her story. She spoke about how she had been bullied in the past and how a friend helped her. She continued to say that because friends had lifted her up in the past, she now had the opportunity to be uplifting to others, with the ultimate goal of stopping the bullying cycle and creating a better high school experience for everyone. By making a friend in Spanish class, she broke the bullying cycle and hopes to continue breaking the cycle one student at a time.
She hopes that by being our EMPOWER Human Kindness ambassador that she can help change the conversation from one of people saying "I wish" to one where everyone is able to confidently say "I can do better because those around me are better."
We hope that all students in our community continue to EMPOWER Human Kindness every day in school, in their neighborhoods, and around the world. We cannot wait to see what's next for Kamri and the many other students spreading kindness every day.